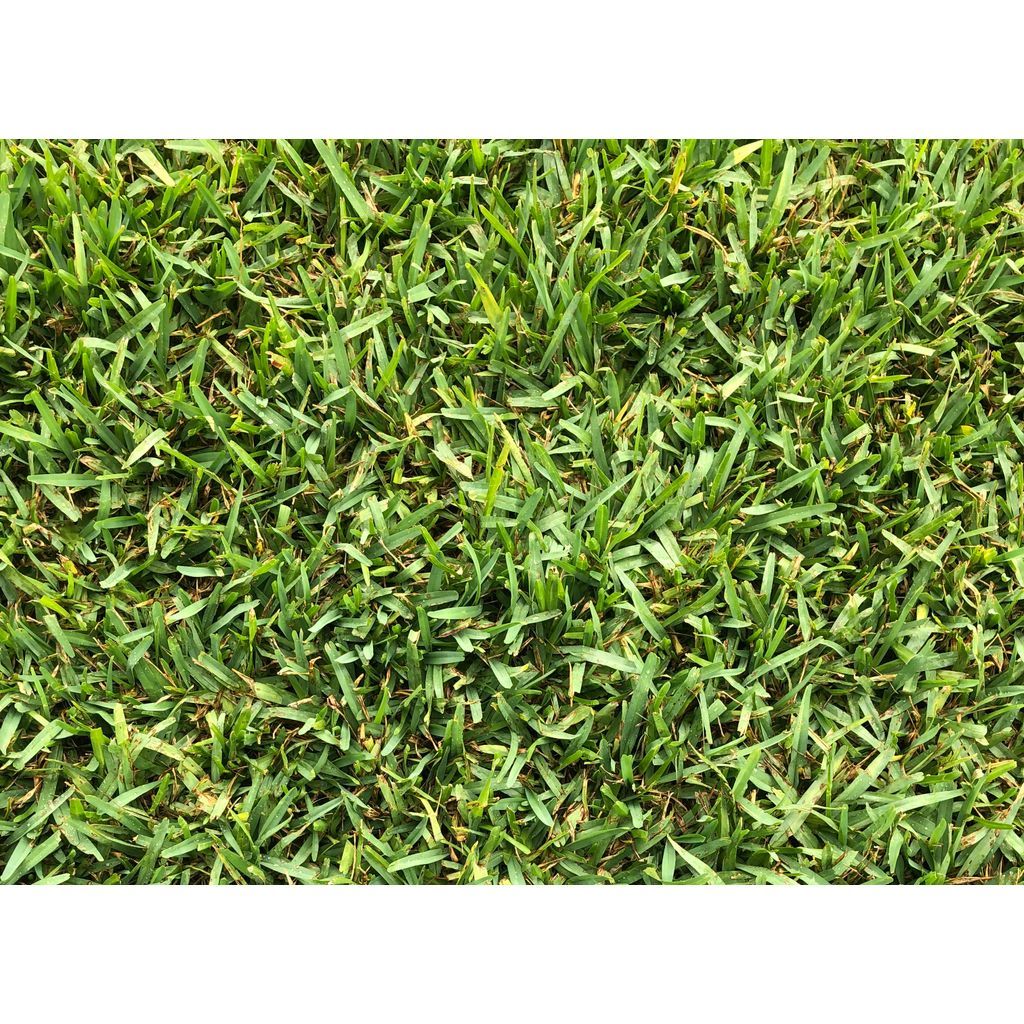 ProVista St. Augustine
450 sq. ft. pallet
$333.33 per pallet
Select Quantity (discounts on larger orders)
Looking for fresh, high-quality St. Augustine sod in Jacksonville, Florida? Look no further than Provista! We are a leading provider of top-notch St. Augustine sod, and we're proud to serve the Jacksonville area.
ProVista St. Augustine is ideal for homeowners who want a lush, green lawn that is easy to maintain. It is also perfect for commercial properties that need a shade-tolerant, durable, low-maintenance grass that can stand up to heavy foot traffic. Regardless of your needs, Provista St. Augustine is a great solution for you!
Please note:
We do not guarantee times of arrival, but ensure the sod will arrive on the date that is scheduled.
We recommend having it delivered one day before the installation date as deliveries can run into late evenings.
We currently do not deliver on Saturday/Sunday.