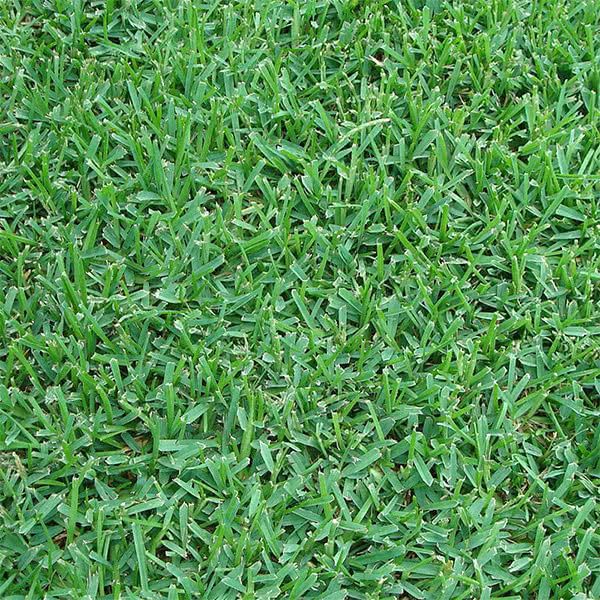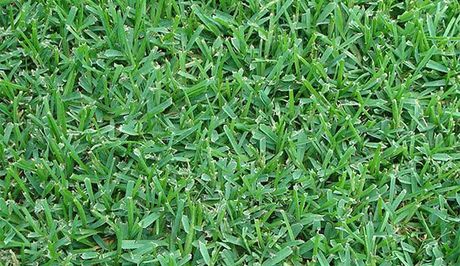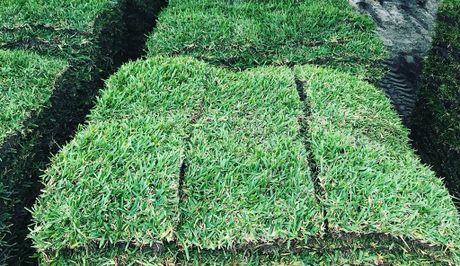 Floratam St. Augustine
450 sq. ft. pallet
$300.00 per pallet
Select Quantity (discounts on larger orders)
Floratam St. Augustine is a vigorous growing grass, with longer and thicker blades than other St. Augustine grasses, as well as a richer color. While up close the blades sometimes appear to be coarser in texture, it can give an overall image of a healthy, plush looking lawn. It is most popular for home lawns as well as pastures in more rural areas.
Floratam does best in sunny areas, as it requires at least six hours of sunlight a day to grow at its optimum rate. When it is being established in a new area, it is important to mow the grass every two weeks with a three inch height of cut, and to water it on a regular basis.
Please note:
We do not guarantee times of arrival, but ensure the sod will arrive on the date that is scheduled.
We recommend having it delivered one day before the installation date as deliveries can run into late evenings.
We currently do not deliver on Saturday/Sunday.