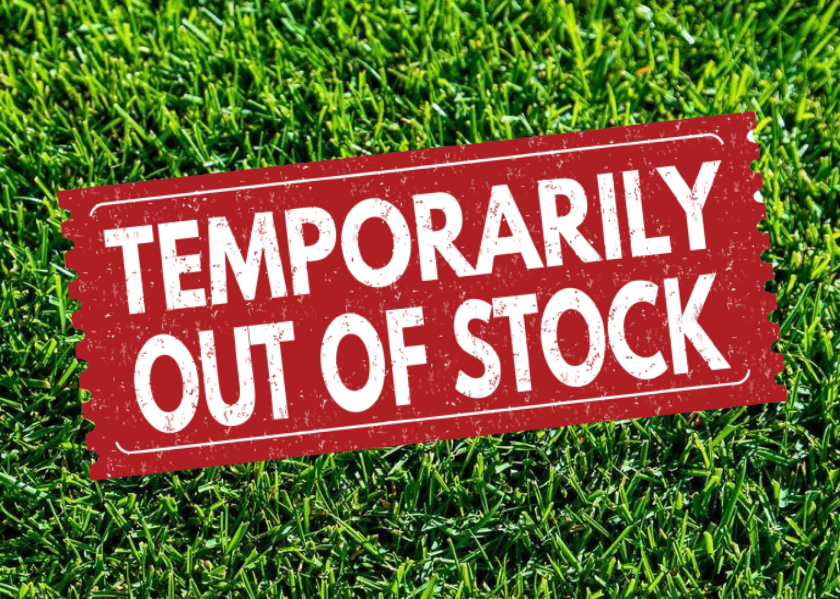 Bermuda Tifway 419
450 sq. ft. pallet
$360.00 per pallet
Select Quantity (discounts on larger orders)
Bermuda Sod is a very attractive, dark green grass with wide, flat blades. It typically forms a dense layer keeping out most other grasses and weeds. It is perennial and is widely found throughout Texas and the Southern United States.
Bermuda Sod is great for residential and commercial use and is able to perform well in most soil conditions. It is also extremely salt tolerant and loves moist environments.
Please note:
We do not guarantee times of arrival, but ensure the sod will arrive on the date that is scheduled.
We recommend having it delivered one day before the installation date as deliveries can run into late evenings.
We currently do not deliver on Saturday/Sunday.